Had to look at it.
Trying to install it. Several errors. The work of the typical Open Source small prints modders with nonsensical error logs and a butt ugly dos interface to set the size.
Would it have hurt to make a Torment Install section with a small list of the two only requirements?!
1. Requires a FULL install with all 4 discs copied to HDD and torment.ini adjusted accordingly.
2. Requires game to be patched to v1.1 (trmt11.exe)
The widescreen doesn't change the location and size of the intro logos or the game menu or the game interface, pretty annoying, but the rest is as it should be. Looks good.
Here's looking at 1920x1200.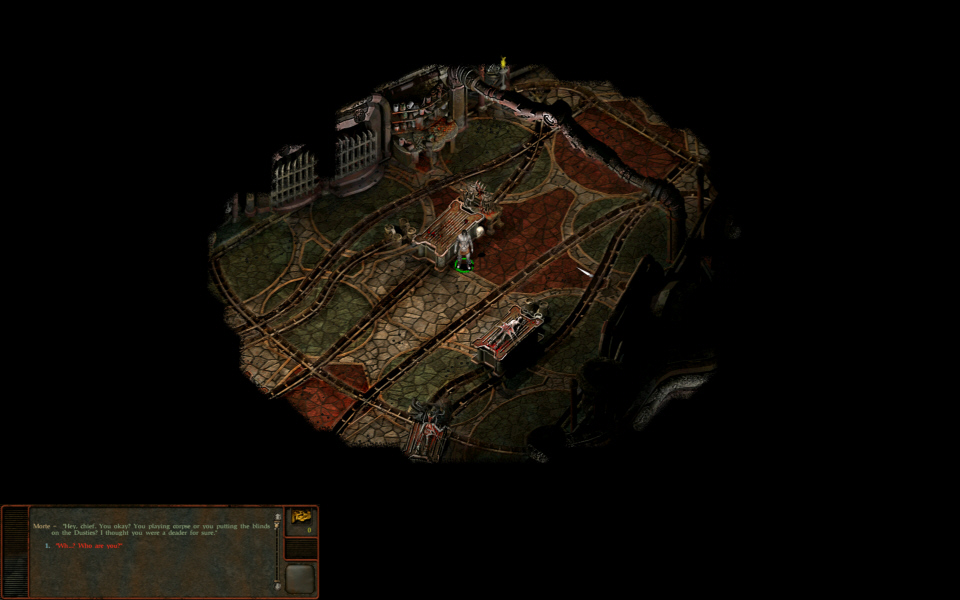 (Click at picture for the real size)